Genetic Counselor Awareness Day
The field of genetic counseling is growing. There are now over 5,000 genetic counselors in the US and we are filling a wider variety of roles than ever before. Some see patients in their local clinic, while others talk to patients all across the country by phone. Some don't see patients at all, but contribute to the field through laboratory work, research, educating the next generation of GCs, and more.
To celebrate our awareness day this year, I've interviewed 3 genetic counselors who work in a variety of settings about their careers.
Shannon Jeddi, MS, LCGC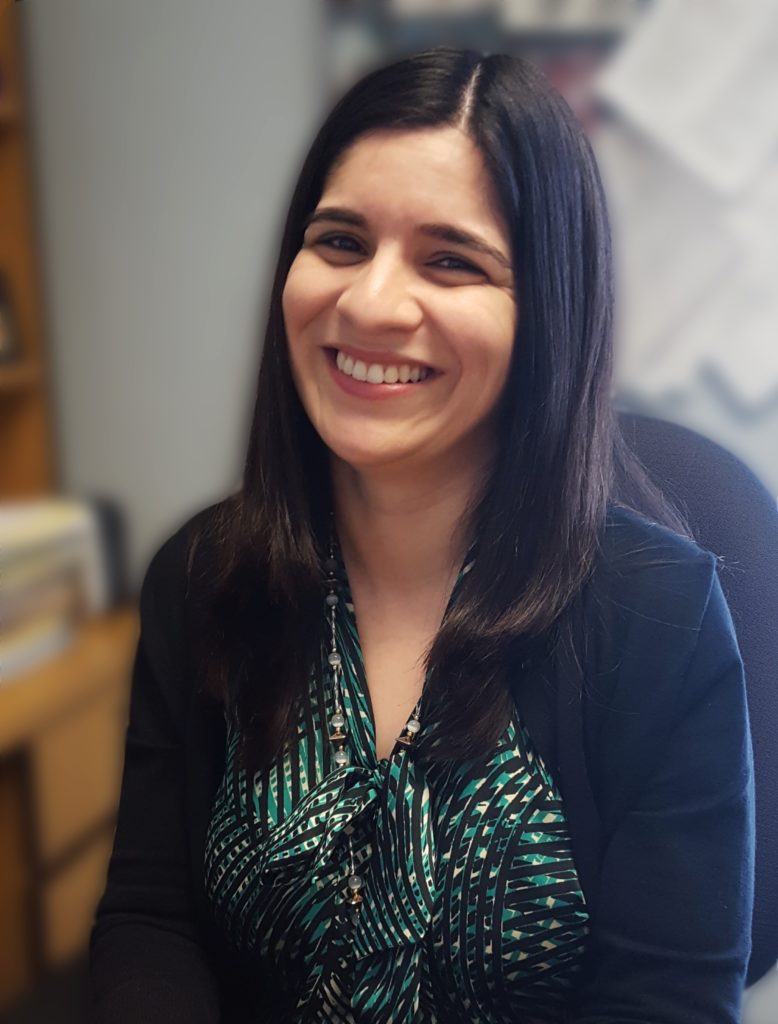 How did you learn about genetic counseling? What made you decide to pursue it as a career?
I learned about genetic counseling in college – a genetic counselor was invited to give a presentation to my medical genetics class. I thought that the job sounded interesting, but I was already set on pursuing a career as an epidemiologist, so I didn't give genetic counseling much thought as a career option at that time. After graduating college, though, I made up a list of careers that I could see myself doing and genetic counseling came out on top. I wanted to pursue a career that would allow me the opportunity to talk to different people (patients, families, healthcare providers) about genetics and that would continue to challenge me every day.
What do you do in your current job?
I work in a medical center. I work with a Medical Geneticist two days a week in our Pediatric & Adult Clinic – we see children and adults when their healthcare provider wants us to perform a genetic evaluation to determine whether they may have a genetic condition. I see patients on my own the other three days of the week – in general, I speak to couples who are planning a pregnancy or who are currently pregnant, or to patients who have a personal or family history of cancer, and discuss their options for genetic testing.
What's your favorite thing about your current job? What's the hardest part?
I enjoy that I see patients for a variety of indications. Every day I learn something new – I like that I need to continuously add to my knowledge regarding different genetic conditions and different specialties. The hardest part about my job is that I am often working with patients and families who are in crisis – there is often a concern or worry that brings a person or a family to a Genetics clinic. In addition to being able to talk about genetics, genetic counselors need to know how to approach and work with people and families who may be struggling.
What advice do you have for someone interested in genetic counseling?
One: Genetic counseling is a constantly evolving field – you will never know everything! Ongoing education is part of the job.
Two: Work with or shadow someone in a counseling center – you will learn people skills that will be helpful in any genetic counseling session.
Jenna Finley, MS, LCGC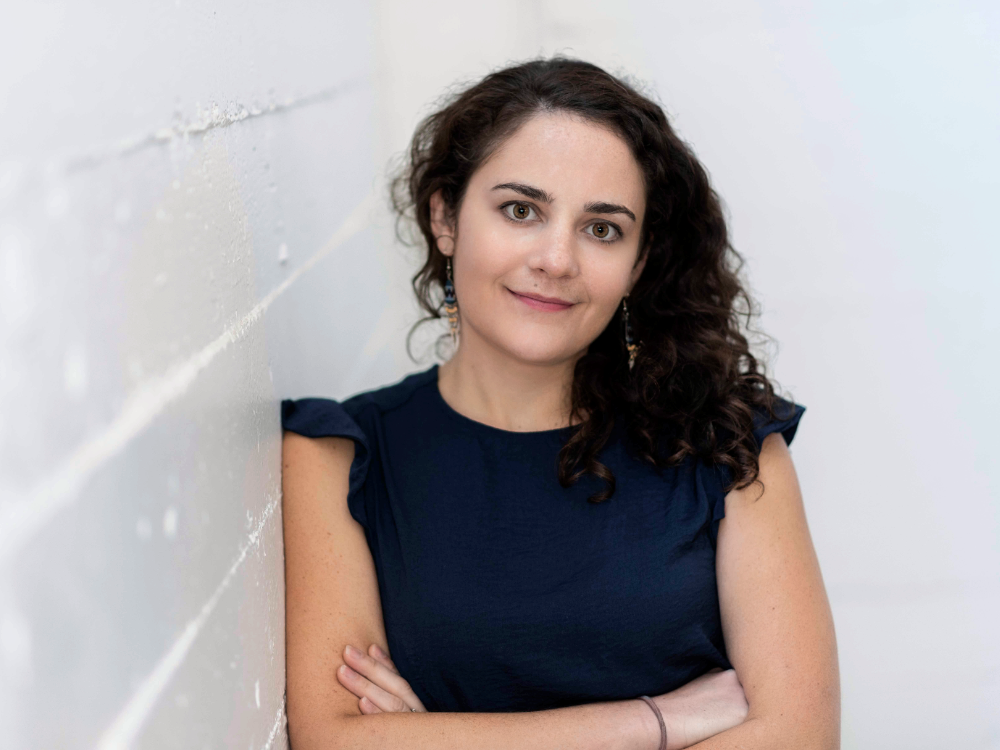 How did you learn about genetic counseling? What made you decide to pursue it as a career?
I first heard about genetic counseling when I was a sophomore in college. I was taking a biological anthropology class and found that I was fascinated by human evolution, specifically the genetic evidence of evolution and how sporadic mutations not only have the potential to cause disease, but they also have the potential to help species adapt to the environment and thrive. I decided I wanted to find a career in the field of human genetics, so I did a little bit of research online and found genetic counseling. It turns out that a friend of my parents was a genetic counselor, so I called her and asked a lot of questions about her career and the road to becoming a GC. It sounded like a great fit for me, so I made it my goal to attend a Masters of Genetic Counseling program after graduation.
What do you do in your current job?
I currently work for a commercial medical genetic testing laboratory. My primary role as a clinical genomic scientist is to analyze, interpret, and report the results of our chromosomal microarray tests. This involves viewing microarray data, gathering evidence about genetic variants from the scientific literature, interpreting the results and making decisions about clinical relevance, and writing concise reports about the findings. I also work on projects that aim to improve our reporting processes. Laboratory-based GC roles used to be considered non-traditional because the job is different from clinical genetic counseling, but as the roles of genetic counselors continue to broaden, I don't think that there is one traditional GC role anymore. 
What's your favorite thing about your job? What's the hardest part?
My favorite thing about my job is that I am constantly learning new things. When I interpret genetic data, I often get to learn about rare genetic diseases that I had never even heard about before. When I find the evidence that I need in the literature and I can apply it to successfully and accurately interpret the results of a case so that ultimately, we can give an answer to the patient, I feel fulfilled in my job both intellectually and on a deep personal level.
The hardest part of my job is combatting the loneliness that comes with working at home most of the time. While I love the convenience of it, staying home day after day is isolating. I find myself getting depressed and anxious if I am not careful about making sure to do activities after work outside of the home almost every day. I have to be really proactive about it, which can be tiring. Sometimes I do just want to stay home after work, but I have to get out and do something no matter what.
What advice do you have for someone interested in genetic counseling?
Because interest in genetic counseling has increased and there are a limited number of accredited graduate programs (though the number is growing!), getting into a program is competitive. The advice I would offer someone who is interested in becoming a genetic counselor is take a few years after college to gain relevant experience and make yourself a stronger candidate. There are a lot of different ways you can get experience, such as working with people with disabilities, volunteering at a clinic or counseling hotline, or working as a genetic counseling assistant. Also try to get some shadowing experiences and interview practicing GCs in the field.
Nydia Santiago Neal, MS, LCGC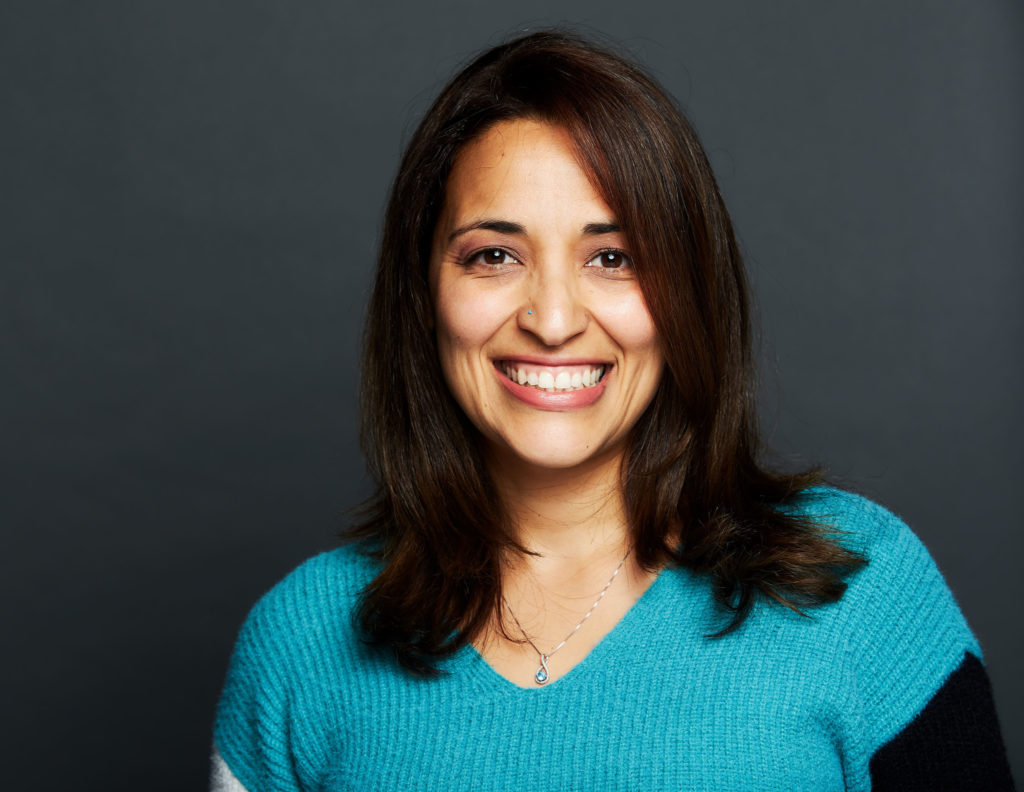 How did you learn about genetic counseling?
I always wanted to do something in genetics, I just didn't know how I'd apply it. During my third year of undergrad I started volunteering at the City of Hope, a cancer center in Duarte, CA, there I helped in the Clinical Cancer Genetics clinic and had the opportunity to help with their outreach clinic. It is there where I saw a session between Charité Ricker (a great genetic counselor) and a Spanish speaking patient. I remember thinking wow, this is it! I found the perfect fit!
What made you decide to pursue it as a career?
First of all, I am too clumsy for a lab. Being a genetic counselor joins my love of science and education in a way that is empowering for others.
What do you do in your current job?
I work for a genetic laboratory, providing patient education about a variety of genetic tests.
What's your favorite thing about your job? What's the hardest part?
I really enjoy my current position. The set up allows me to address a patient's questions, attempt to minimize the complexities of genetic testing, and facilitate the information they need. The most difficult part of any genetic counseling position is hearing the hardships a family or patient is undergoing. While a lot of genetic counseling is about empowerment, there are often difficult, emotion provoking, situations that come across.
What advice do you have for someone interested in genetic counseling?
Reach out to a genetic counselor; we all love what we do and would love to answer questions. Get a good idea of what they do. Explore the different areas we work in. See if you can shadow someone. It is important to have a good grasp of what we do. You can find a local GC at NSGC.org.