Meet a Genetic Counselor: Pediatric Genetics
Meet Christina– a genetic counselor who has a special interest in pediatric genetics. Pediatric genetic counselors help children and their families who are being evaluated for genetic conditions. I asked her some questions about the rewards and challenges of seeing patients within this specialty.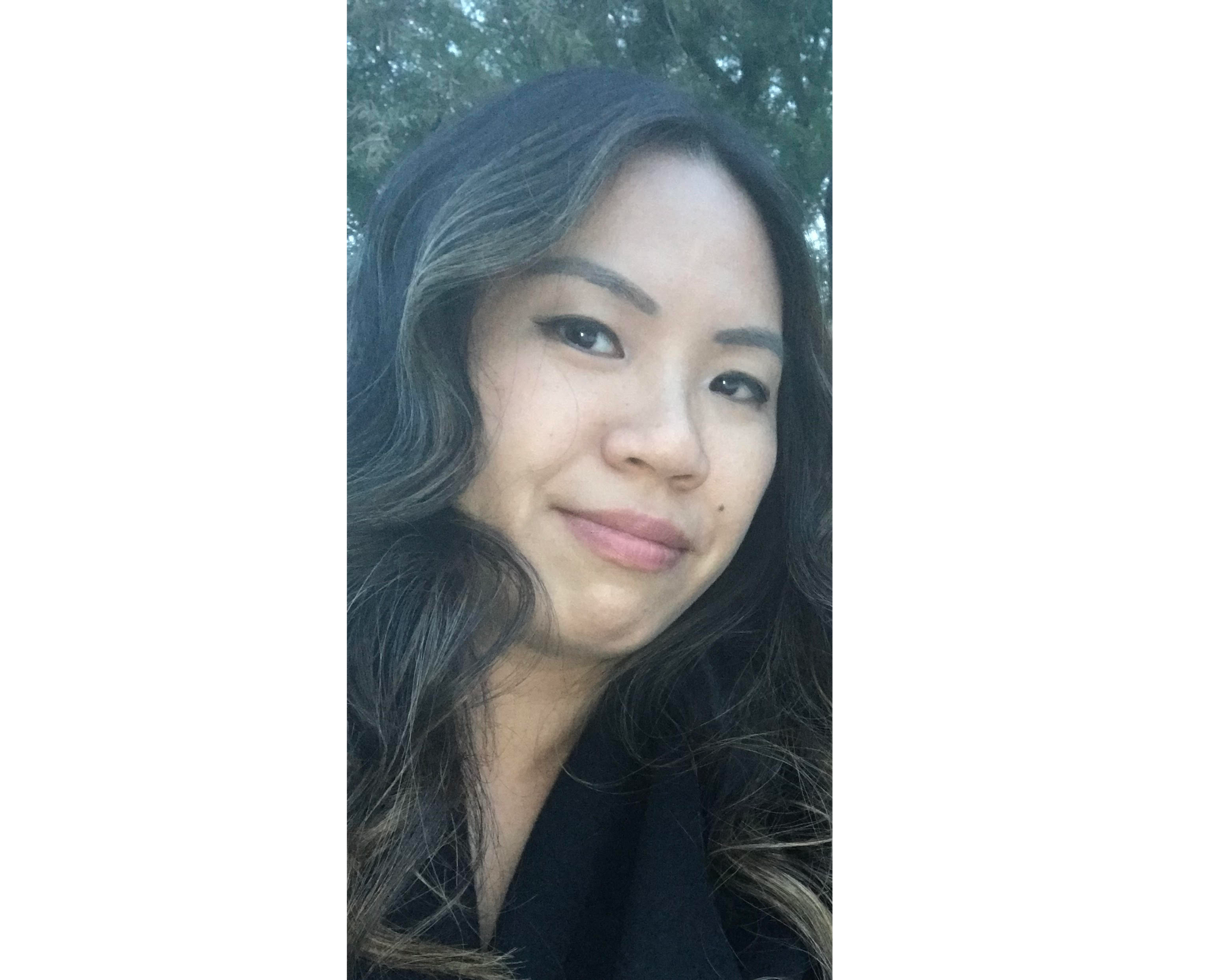 Describe your current position.
I currently work as a clinical genetic counselor in a hospital setting.  I am fortunate to spend part of my time counseling patients independently for various indications regarding preconception, prenatal and hereditary cancer.  These visits typically involve discussions of detailed personal and/or family history, patient education, pre and post test counseling while offering resources and support.  My schedule is then balanced with part of my week dedicated to the pediatric and adult medical genetics clinic where I meet with patients and their families alongside our dedicated geneticist.  A majority of these visits are to investigate a possible clinical and/or molecular diagnosis of a genetic condition for the patient along with support and information for them and their families.

How did you become interested in pediatric genetics?
My interest in pediatric genetics began when I learned of my friend's firsthand experience regarding her son's diagnosis of a rare genetic condition.  Her experience sparked a passion in me to become a compassionate and supportive healthcare provider for other families experiencing a similar journey.
What makes pediatrics unique compared to other genetic specialties?
I think pediatric genetics is unique because it is a specialty that often introduces complex genetic and psychosocial issues that are not typically observed in other specialties.  Typically, patients who are referred to medical genetics for evaluation have an elaborate or unique clinical history and may require a more robust genetic workup.  Such cases frequently present with complex family dynamics and emotions especially when caring for a minor.

What do you enjoy most about pediatrics?
What I enjoy most about the pediatric setting is being able to witness the special care, advocacy and support provided for the patient by their loved ones.
I find the families I meet with often educate me about the everyday joys and challenges of caring for a child with different needs.  I appreciate the special insight this specialty allows me to experience.

What part of your job do you find the most difficult?
Unfortunately, a majority of cases are not due to a specific genetic cause and remain of unknown etiology.  I find it difficult to discuss this with our patients across all specialties who are searching for an answer or closure for their personal/family history.
What advice do you have for students who might be interested in pediatric genetic counseling?
Connect with a local genetic counselor to learn if this is the right profession for you, observe/shadow sessions, take initiative and be curious!